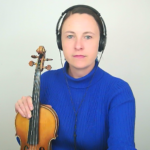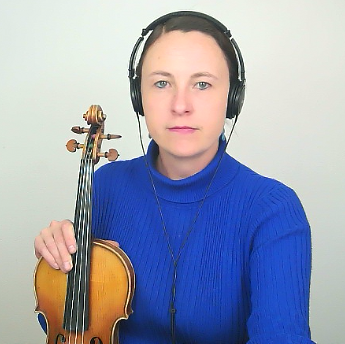 Miss Laura's
Online Violin GROUP Classes
$20 per class
Pay only if you attend a class.
If you are signed up for one of Miss Laura's lesson plans, group classes are included.
Visit the GROUP CLASS
PRACTICE PORTAL Here:
NEXT GROUP CLASS DAY IS:
AUG 8th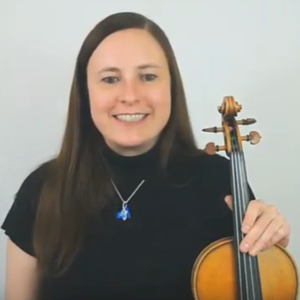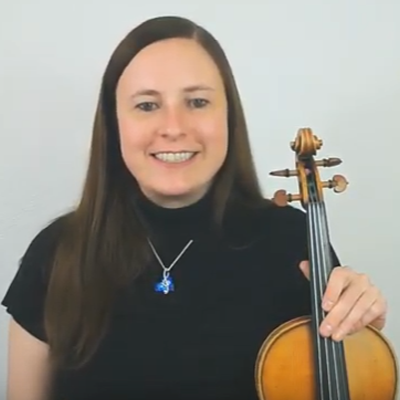 Classes will be held 2 times per month on Saturdays (no classes in July)
Aug 8 & 22, Sept 5 & 19, Oct 3 & 17
Nov 7 & 21, Dec 5 & 19
See Miss Laura's Schedule for class dates.
Pre-Twinkle/Book1 and Book 2/3 classes are 40 Minutes
Intermediate and Advanced classes are 55 Minutes

Saturday Class Schedule
9:00am - 9:40am MT Suzuki Violin Pre-Twinkle or Book 1
10:00am - 10:40am MT Suzuki Violin Book 2 or 3
11:00am - 11:55am MT Intermediate Violin
12:00pm - 12:55pm MT  Advanced Violin

Class Times are in Mountain Time Zone.
Make sure to adjust the time for your time zone.
To Sign up for online violin GROUP CLASSES:
You can also email Miss Laura:
info@YourMusicSupply.com
And she will reply with more details.
"March 2020, another semester of learning almost over and now most of the country is on "Shelter in Place" order.  Many Suzuki students want to continue progressing but are missing their group classes and social interaction.  That's why I want to offer ONLINE group classes for violin students who live anywhere.  I use Zoom Meetings and it works very well.  All you need is an internet connection, a computer or smartphone and the free Zoom Meetings App.  No, we cannot play simultaneously, there is still a delay just like any online platform.  But I am very clever at finding ways for everyone to participate with "copying" and "leaders".   I promise group class can still be fun and productive online."   ~ Miss Laura
From a Suzuki Mom after learning about online group classes:
"That would be truly fabulous.  I think students do need that group experience. Hearing someone else play the pieces is so helpful.  It's like listening to the recording but getting to see it as well.  And there is a real benefit that they can see someone else's struggles and successes.  Also, the social aspect is so nice.  Knowing others with the same unique interests is a special thing.  (for the parents as well as the students).  I'm excited about it."              ~ Suzuki Mom
Online Violin Lesson Resources
Subscribe to Miss Laura's Violin Resources.  Pay only $5 per month for sheet music, audio practice aids, videos, and online violin lesson resources.  New resources are added weekly by Miss Laura.  Subscribe and gain access to personal teaching points, notes, fingerings and practice aids.  Watch Miss Laura's videos and listen to her audio recordings. Great for current online violin students and beginning violinists or anyone looking to learn more about the Violin.