Go Beyond Online Violin Lessons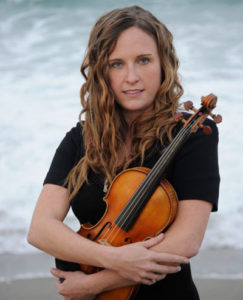 Contact Miss Laura to schedule online violin lessons. Do you have a question for Miss Laura? Simply fill out and send this form.  Please submit this form and she will reach out to you via phone or email. Please allow 24 hours after you submit the form to get a response.
You can also email Miss Laura:
info@YourMusicSupply.com.
"I don't just teach online violin lessons, I go beyond.  I offer lesson plans that go beyond the typical lesson schedule therefore building a platform for success. First of all,  I utilize the growing technology that we have available to us today. Therefore, we can have a new lesson experience. This will change the way we look at violin lessons.  Most importantly, each lesson plan will encourage the most progress per week.  Because, I provide practice tools and feedback too. These are on top of the regular online violin lesson.  That means, the lesson isn't over after the online zoom lesson. The learning and teacher support continues all week."
Online Violin Lessons with MISS LAURA.  SUZUKI VIOLIN, Fiddle, Pop Songs, Music Theory, Scales and Audition Prep.  Learn about violin care and maintenance, how to tune a violin, how to read music or simply how to play your favorite tune.  Miss Laura teaches all ages and levels including adults and beginners.  Easily schedule violin lessons online 24/7.  Choose LESSON PLANS or INDIVIDUAL LESSONS.  Lesson plans include practice aids and audio recordings, personal online practice portals and audio practice submissions with feedback.  Schedule just 1 lesson, a few lessons or recurring lessons.  Miss Laura uses ZOOM for Online Violin Lessons.